Environment´s information
To the East there are emblazoned houses in Narros and Almajano, a natural and cultural highlighted environments around the parish of Renieblas, the archaeological site of Numancia in Garray and the city of Soria with its Romanesque, Gothic, poetic routes, parks and good gastronomy-confectionery. To the west the tourist can stop in Trévago, Fuentestrún, Matalebreras and Muro of Ágreda, before emphasizing in the Historic-Artistic Complex of Ágreda. By Magaña, which has a rock castle, the traveller gets into the High Lands of Soria with its transhumance evocation and its Ichnites Dinosaur Route, beginning with the Fountains of Magaña which are next to the representation of a huge dinosaur, maybe the biggest one of the world. In San Pedro Manrique there are leisure areas, remains of a castle and old traditions by Saint Juan. From there you can go up to Oncala which has a Tapestry Museum and other of Transhumance and get back to Suellacabras after visiting the emblazoned houses of Castilfrío de la Sierra and the palace of Aldealseñor.
Suellacabras
It is located 24 km from Soria capital and 30 from Ágreda, at the feet of the "Mountain Chain Almuerzo" . This small village, of just 50 inhabitants, is surrounded by fields, pine forest mounts, oak, holm oak, holly-tree and many founts. It is ideal for resting and doing excursions out door. A place where the silent and the peace are constant. One km far away it is the hermitage of San Caprasio with Romanesque apse, and two kms far away the setting of "Los Castellares" with remain of an Celt Iberian wall close to the source of the river Alhama, which flow moved three mills. Its parish of the Savior is from the XVI century and its central nave from the XVIII century. There are several lintel houses and inscriptions and shields. The hermitage of the Virgin of "la Blanca" is located close to the urban core.
Tours
Just 2 km from the village is the source of the river Alhama next to the rests of Los Castellares or City of River Alhama (old celtiberian population).
We can also enjoy along the river from the ruins of the three mills and of its history and characteristics, how in Suellacabras "agua pasada sí movía Molino, it is something like: passed water moved Mill" ".
Other important visit inside the village is the ruins of the hermitage of San Caprasio, of the XII century.
Activities
Hiking, mycology, cycling, handball in the village, landscape photography, wildlife watching (partridges, wild boar, deer, roe deer…) and enjoy the bellow (awesome).
And if you like the horses, in 10 km you can enjoy walks and routes.
WHERE TO GO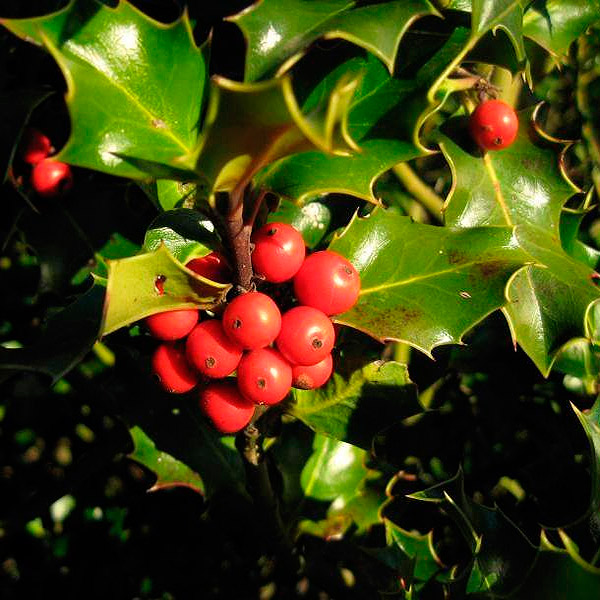 Acebal de Garagueta
Uno de los mayores acebales puros de España entre Torrearévalo y Arévalo de la Sierra, localidad esta última con su Casa del Acebo. Zona ZEPA y LIC, así como Reserva Natural. El último tramo es por c...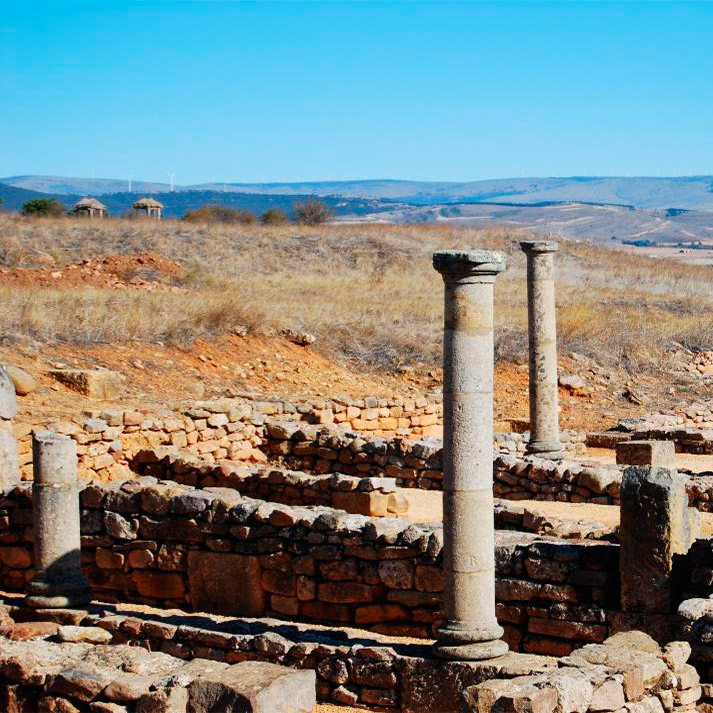 Numancia
Numancia resistió al imperio Romano en diversas guerras celtibérico-romanas hasta ser quemada por Cornelio Escipión en el 133 a.C. Se han reconstruido dos casas y hay un itinerario para recorrer las c...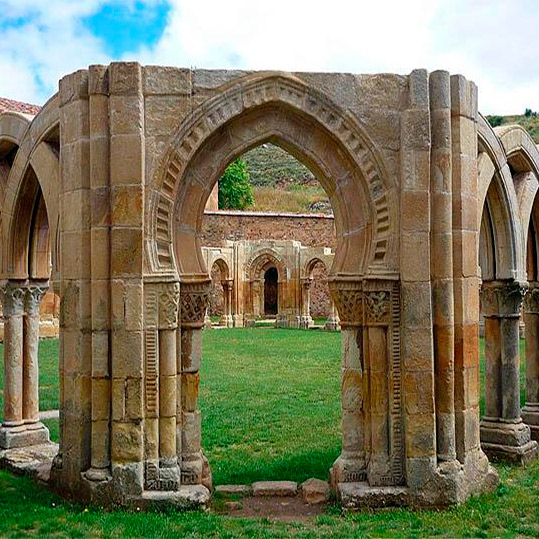 San Juan de Duero
El claustro está al aire libre, sin techo. Perteneció a un monasterio sanjuanista-hospitalario cuya iglesia está al lado en la que destacan dos templetes de sabor oriental. Los entrecruzados arcos so...
UPCOMING EVENTS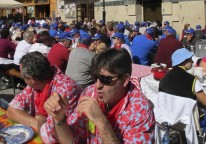 Fiestas del Cristo en Ólvega
En Ólvega, del 13 al 17 de septiembre
Pregón en la tarde del 13 con coronación de Reina y Damas, con recorrido por los terrizos. Charangas y bailes, dianas floreadas. Procesión el día 14. Exposiciones, espectáculos taurinos incluyendo en...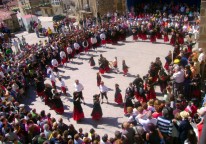 Santo Cristo de las Maravillas
En Duruelo de la Sierra, del 13 al 17 de septiembre
Pingada del mayo en la víspera, día 13, con pregón y pasacalles en la carroza con Reina y Damas. Concierto en la mediodía del 14. Baile vermut el 15 a mediodía con trajes típicos. Caldereta popular el...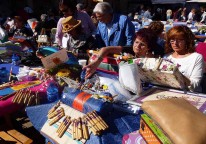 Encuentro de Encajeras de Bolillos
En Soria, del 24 al 25 de septiembre
ENCUENTRO DE ENCAJERAS DE BOLILLOS en la Plaza Mayor y EXPOSICIÓN DE ENCAJES DE BOLILLOS en el Patio de Columnas del Ayuntamiento. Horario: 24 de septiembre de 12:00 h. a 14:00 h. y de 19:00 h. a 2...